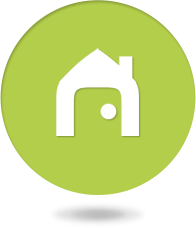 We Keep It Easy
Listings.com makes your searching experience simple to find homes, real estate, and properties to discover the perfect home for you!
Read More »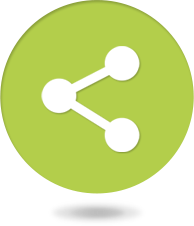 We Connect You
Researching your home is step one. We connect you with the local expert who can advise you all the way through the home purchase!
Read More »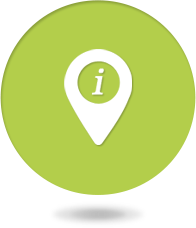 We Inform You
Stay informed of national, regional and local real estate trends. Access our real time market and home value reports to better your needs!
Read More »